I will be up front about it, there is bias in my choosing of this list and its ordering. Not only bias to favor my beloved Red Sox, but also bias in that I chose more recent moments than ones from baseball's first half of history. Sorry.
Let's get into it. Lots of beautifully iconic moments in baseball history that couldn't be written.
Honorable Mention: Jackie Robinson 6-3
On April 15, 1947, Jackie Robinson broke the color barrier in the MLB. Playing first base, he was involved with the game's first play, receiving a throw from third baseman Spider Jorgensen for a ground out.
This is THE MLB's greatest moment, hands down. I opted to make it an honorable mention to maintain the element of surprise for what I have ranked number one. But to reiterate, this is BY FAR the greatest moment in baseball history.
Honorable Mention: Varitek and A-Rod exchange
Bad blood between the two teams, especially after A-Rod delivered the game winning  RBI in the ninth the night before. Frustrated Arroyo plugs the asshole who pulled some bullshit in order to nix getting traded to the Sox.
I can't quite tell what A-Rod is saying at the beginning, but I think he's saying "duck blue".
*Cringes*
Honorable Mention: Bonds smashes 756th
Back when baseball was riddled with PEDs and consequentially produced more exciting baseball. This is an honorable mention because as great as it was, he was eating too much macaroni.
Now, on to the Top Ten…
10. Aaron Boone's ALCS Game 7 walk-off
Wish I posted the video? Too fucking bad, look it up. I won't be embedding that smut on my blog.
9. Vladimir Guerrero and Bo Jackson's missiles
First off, the picture above was also a pretty sweet moment. Vlad is probably the only player to get an RBI off hitting a pitch that bounced.
Getting back to those missiles. Any time these two fielded a ball in the outfield and a baserunner was rounding third, it was exhilarating. As a fan of the offensive team, it was like super-liking a hot chick on tinder; you knew you weren't going to match, but you still tried. Here are some clips:
8. Pete Rose hits 4192nd
On 9/11, 1985, Pete Rose covered for the 4192nd time as he bet on the Boston Red Sox to cover the spread (+1.5) against the New York Yankees.
This has been a very controversial topic.
Rose still had an open slip from being at the track earlier and some say the horse "Sarah Jessica Parker", a horse he bet on earlier, won a race just before the conclusion of the Red Sox game. While it has been disputed for decades, the record books have concluded that Sarah Jessica Parker gave him his 4193rd hit.
7. Kirk Gibson's iconic 360 ft. trot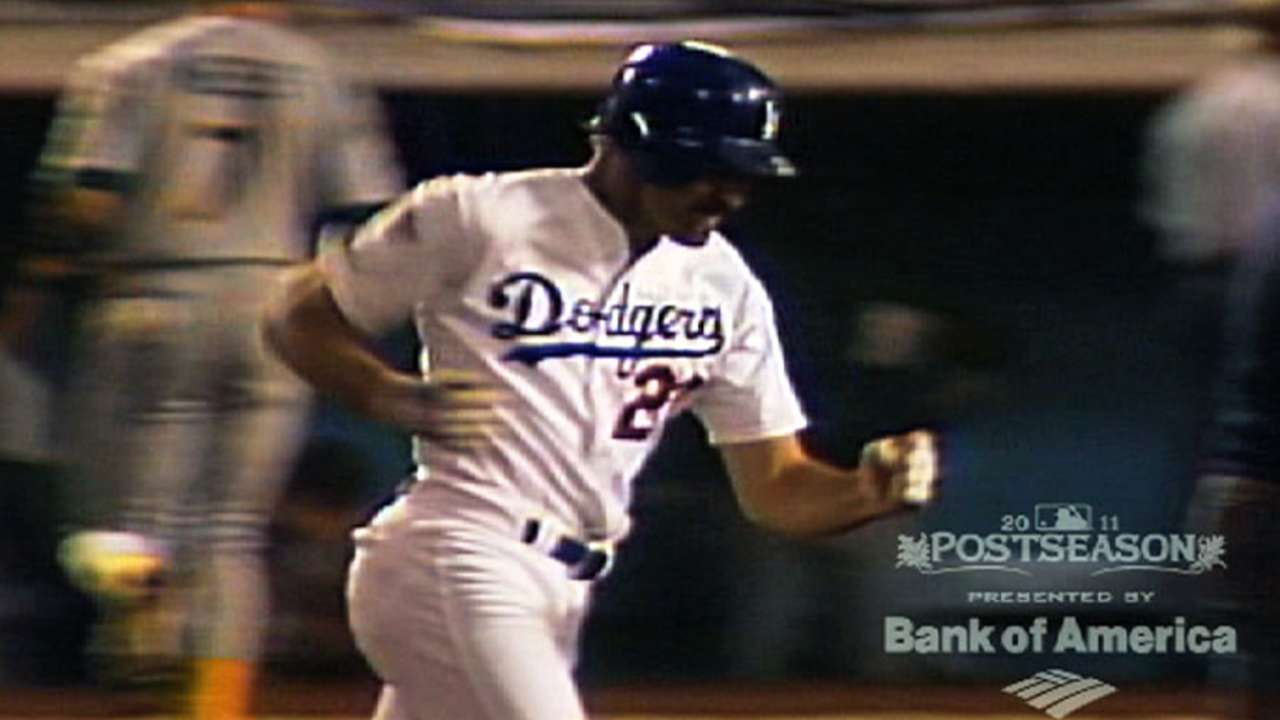 On October 15, 1988, the Dodgers were down by one in the bottom of the ninth in Game 1 of the World Series. The skipper calls on Gibson, a man with injuries to both legs, to pinch hit. Gibson then walked it off with a two-run home run, giving us the iconic fist pump that even Rene Rancourt would be proud of. Also, I love how he trotted around the bases with a jog akin to that of that old, alcoholic babe ruth coach.
6. Mr. October
Three home runs in Game 6 to clinch the World Series. Reg-Gie! Reg-Gie! Hopefully he got that third home run ball back from that little shit Coop.
5. The Babe calls his shot
I wish there was a video. Such an Erik Stoltman-sized cock move. Walked up, penis visibly down to his knee, points the outfield seats, then belts it.
Still not the best shot called…
*Insert Ritchie Bitchie calling his shot* (couldn't find a gif)
(That's two Benchwarmers references in one blog, has to be a record.)
4. Carlton Fisk's sorcery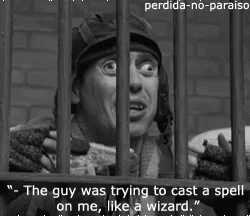 STORY TIME
I remember when I knew my wife was the one. October 21, 1975. How do I know the date? It was game six of the World Series. I actually slept out on the sidewalk with my buddies to get tickets. So before the game, I'm in a bar outside the park waiting for the game to start, and in walks this girl. It was an amazing game, though. Bottom of the 8th Carbo ties it up at 6-6. It went to 12. Bottom of the 12th, in stepped Carlton Fisk. Old Pudge. Steps up to the plate and he's got that weird stance. And BAM! He clocks it. High fly ball down the left field line! Thirty-five thousand people, on their feet, yelling at the ball, but that's not because of Fisk. He's waving at the ball like a madman. He's going, "Get over! Get over! Get OVER!" And then it HITS the foul pole. OH, he goes apeshit, and 35,000 fans charge the field. I didn't charge the field though, I was having a drink with my future wife. Before the game, I saw that women, slid my tickets across the table to my friends, and I said: "sorry guys, I gotta see about a girl."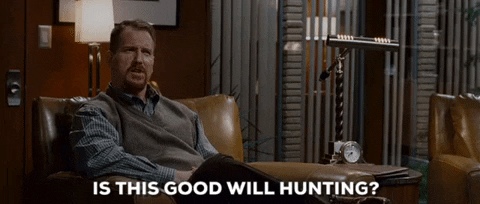 3. Randy Johnson commits birdslaughter
What Randy Johnson did that day, was a criminal offense. Trust me.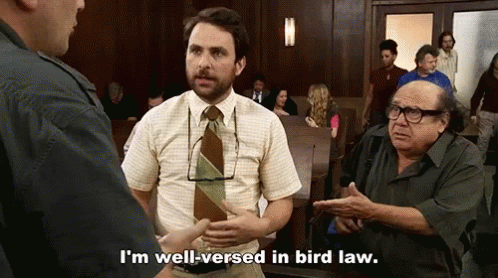 2. David Roberts Steal
Imagine if Tony Romo called this game.
*Repeatedly asks to watch replays*
1. Yogi Berra Catches Larsen's Perfect Game
From October 8, 1956 to this day, Yogi Berra is the only man to catch a perfect game in a World Series. Remember when I said this list may be bias? Bitch, I have a Yankee at number 1. I am biased though, in that I have this type of moment at number 1. I LOVE perfect games. It takes a special pitch calling catcher to field a perfect game on this stage. And Yogi Berra engrained himself into history books catching the only perfect game in World Series history.